We are proud of our long history in providing quality education in the Port Melbourne area. Our goal is to provide each student with a well-rounded education that helps them to develop a sense of sportsmanship, creativity, community and leadership.
The school is an active member of the Northern Lights cluster, a group of six local primary schools who work co-operatively to improve student learning outcomes in our area. Port Melbourne Primary School strives to provide an exciting, challenging and caring learning environment that motivates children, provides them with the opportunity to maximise their potential and equips them with the necessary skills, values and knowledge to become valued members of the community. At Port Melbourne Primary School, we appreciate the importance of the whole school environment and community – our people, buildings, grounds, and belongings.
Our core values of Curiosity, Kindness, Courage and Resilience form the foundation of everything we do and underpins the culture of our school.
Curiosity
We want to learn, be creative and find out more about the world around us. We take chances and are open to new learning.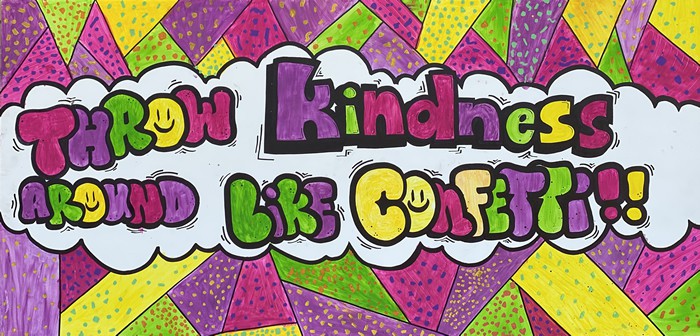 Kindness
We look after ourselves, others, and the environment. We demonstrate kindness by showing compassion, consideration, understanding and patience.
Courage
We strive to be courageous by taking risks, trying new things and being responsible for our actions. We stand up for ourselves and others.
Resilience
We are able to respond to challenging situations through reflection, engagement and perseverance using a growth mindset.