Coronavirus Information
The Department of Education is in daily contact with schools in order to provide the latest advice on how schools are to deal with the emerging coronavirus pandemic. It also provides regularly updated advice to parents on the
Department of Health and Human Services
website.
What we stand for
The following values underpins the culture of our school
Curiosity
We want to learn, be creative and find out more about the world around us. We take chances and are open to new learning.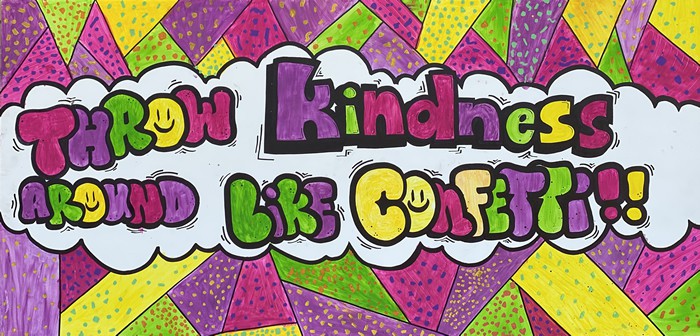 Kindness
We look after ourselves, others, and the environment. We demonstrate kindness by showing compassion, consideration, understanding and patience.
Courage
We strive to be courageous by taking risks, trying new things and being responsible for our actions. We stand up for ourselves and others.
Resilience
We are able to respond to challenging situations through reflection, engagement and perseverance using a growth mindset.
Our Parents
Read what our parents have to say about our school
Children are treated, without exception, with kindness and respect, each child is made to feel so valued and important. I recommend Port Melbourne Primary School in the highest of terms.